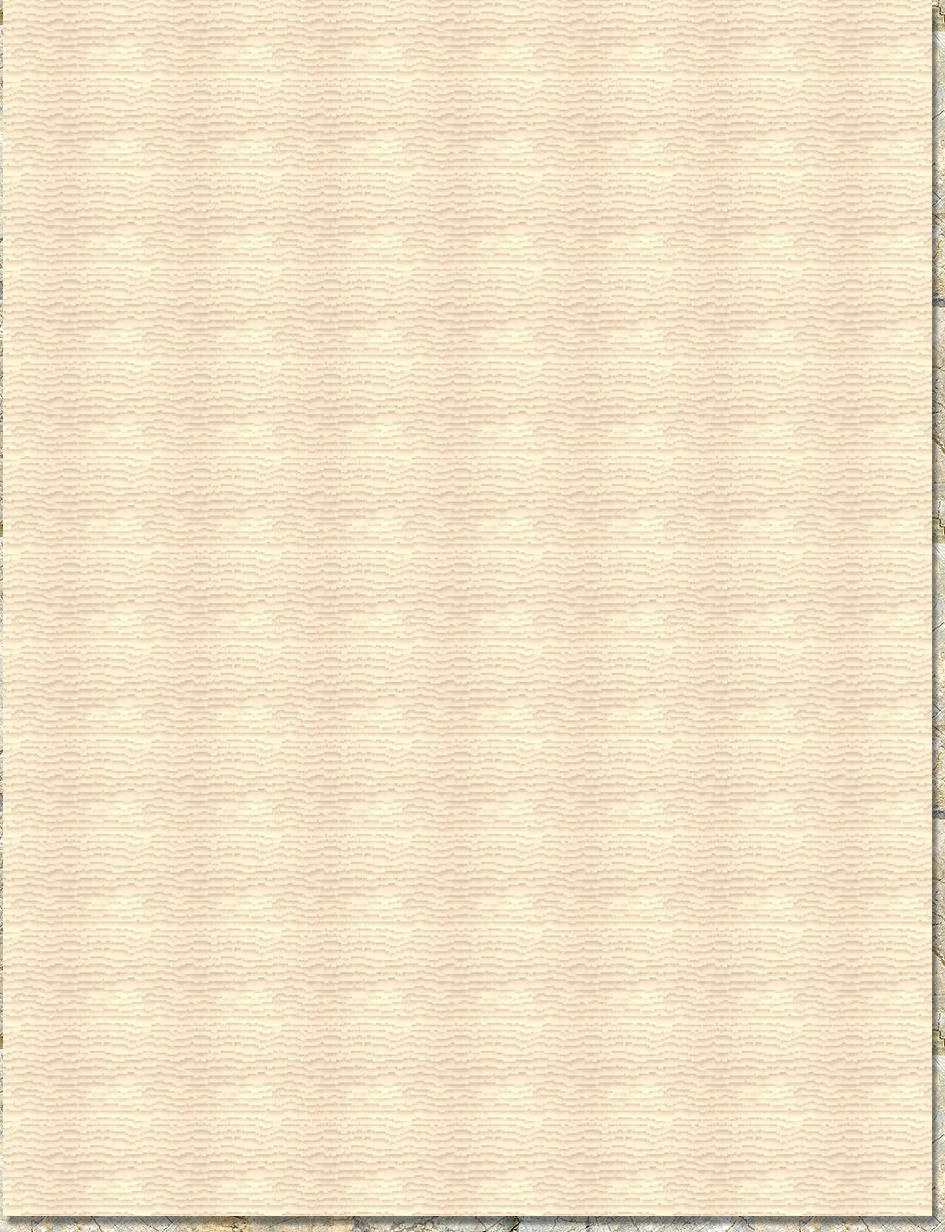 .... to download a free preview sample of '

Barnaby's Shorts'
or to buy a copy suitable for reading on i-pad, Kindle, PC, or
any other electronic reading device click here

Barnaby's Shorts (Volume Four)
Ten more Short Stories to read in the bath, on the train, in bed, or on the beach. A mixed bag
of gentle humour, a touch of mystery and a hint of adventure. Tales with a twist.
Cool Running

- Winters were much colder when I was a boy.
Three's a Crowd

- Emily plants more man beans.
A Small Dilemma

- A tru(ish) story from the island of Crete.
John Reynolds

- The story of a man who went to the opera.
Fossicking*

- * to rummage or search around, especially for a possible profit.
And Then There Were None

- Who will be the last man standing?
The Best Birthday Ever

- A romantic tale of a trip to the fair.
The Women Furies

- A pub quiz team with an unusual name.
Onwards, Upwards and Inside Out

- Another tale from the Vertigo Labs.
An Indefinite Period

- A man in an orange suit marooned on a featureless plain.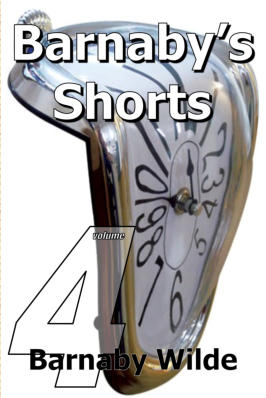 I never know how a story will end, but always I am pleased with the results. Again Barnaby Wilde
spins some amazing yarns, my favourites being Cool Running, John Reynolds, The Women's
Furies, and Fossicking. Highly recommended
.
From Review posted on

www.barnesandnoble.com
R

eview by: Anonymous

posted April 23, 2013
Enjoyed this Barnaby's Shorts as much as the others. I hope there are more on the way.

From Reviews Posted on

www.smashwords.com
Review by: Anna Scott Graham

on Feb 21 2013

















Humorous fiction (Tom Fletcher)


Detective fiction (Mercedes Drew)