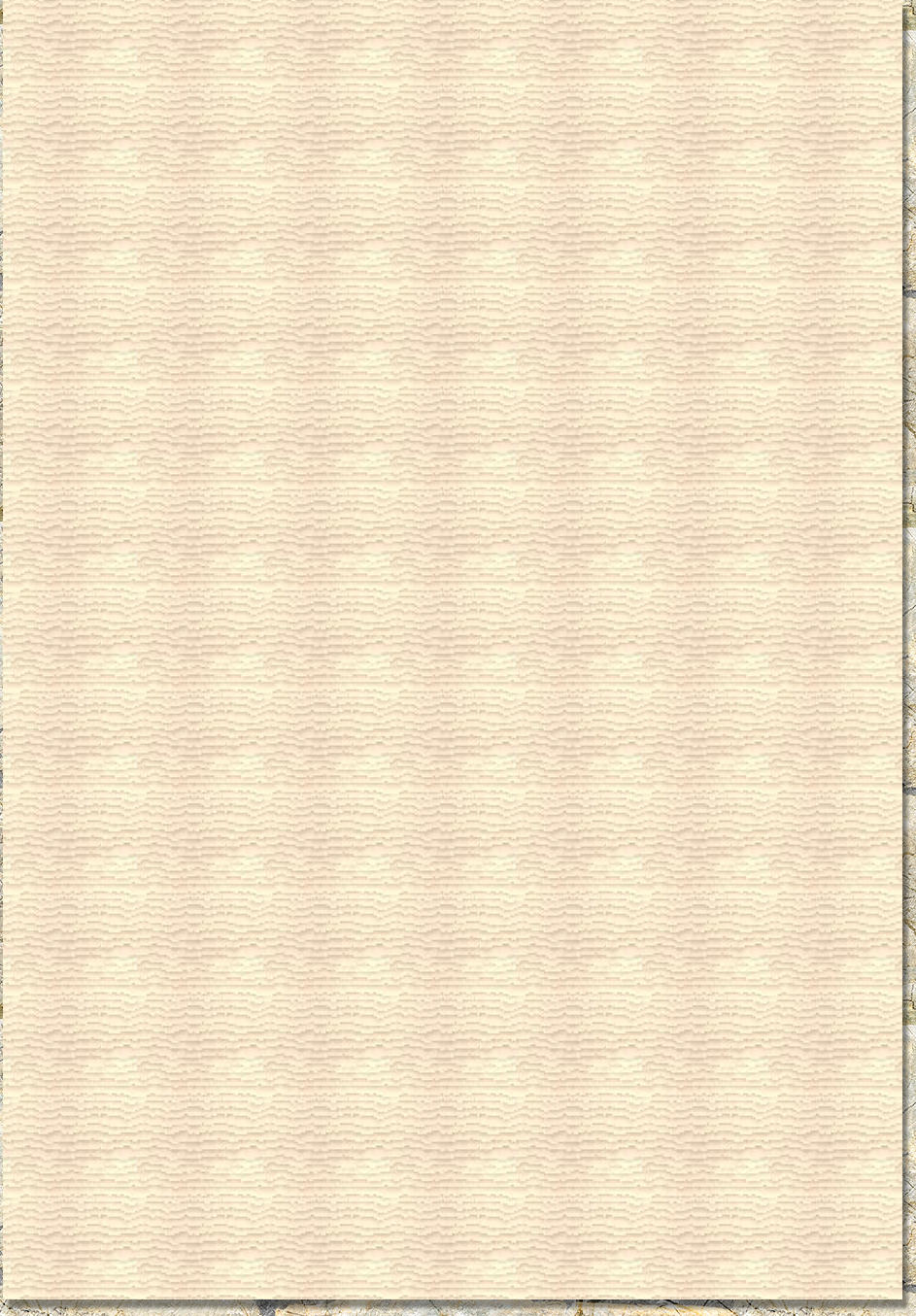 e-book
.... to download a free preview sample of '

Free Running'

or
to buy a copy suitable for reading on i-pad, Kindle, PC, or
any other electronic reading device ......................click here

Free Running
A stolen rhinoceros head, a post office robbery, a body in the woods. Three more
complete stories about Mercedes Drew, her 1969 Triumph Bonneville T120
motorcycle and Detective Inspector Desmond Flowers.
Who stole Mercedes beloved bonny? How could an octogenarian lady in a
wheelchair rob a sub Post Office? Who is Bentley?
Answers to these questions and more in Free Running, the second volume of the
Mercedes Drew Mysteries.
Read about the ongoing relationship between Mercedes Drew and Detective
Inspector Flowers. Discover whose body is buried in Stoke Woods and find out
what exactly is a traceuse in this new collection of three complete stories.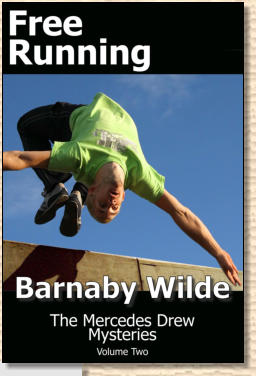 Reviews
To read reviews, or submit your own review of '

Free
Running

' ..............................................................click here
I
see I get the honor of being the first to review Wilde's sequel to his Mercedes Drew series. And it is, indeed, an honor.
Wilde has not disappointed me yet with his often whimsical, always interesting tales that seem to stem from a warped mind. And he
has failed to disappoint me with this offering, either. Sorry, Barnaby, but I must tell the truth.
I will admit that Brit Lit is different reading from American, but I find that refreshing. If these were American stories, there'd be gunplay
a'plenty, a hard-boiled, strong-jawed, head-bustin' detective and the requisite car chases. Not so in Wilde's England. There, the cops
are all too human with their own shortcomings and misgivings. Detective Inspector Desmond Flowers is an excellent detective, but
when it comes to his relationship with Ms. Drew, he is more than a bit clueless. As to gunplay, there was one shot fired in the whole
book, and that from a World War (I, maybe) handgun fired by - well, I'm not going to give that part away. You'll just have to read the
book to find out.
Wilde is infamous for injecting humor into the most serious subjects and this book is no exception. His "car-chase" is one example, but
let the reader beware: Wilde will ambush you at any turn.
I highly recommend this book to anyone who likes mysteries with a side-order of laughs. Wilde has done his usual bang-up job.

Review on Smashwords by:
David H. Keith
on Jan. 31, 2013
Now also available in a paperback edition

.
For more information,............................................click here

Free Running

is also available as part of '

Mercedes
Drew the collection'

, containing the first three volumes
of The Mercedes Drew mysteries.
For more information.....................................Click the cover


















Humorous fiction (Tom Fletcher)


Detective fiction (Mercedes Drew)