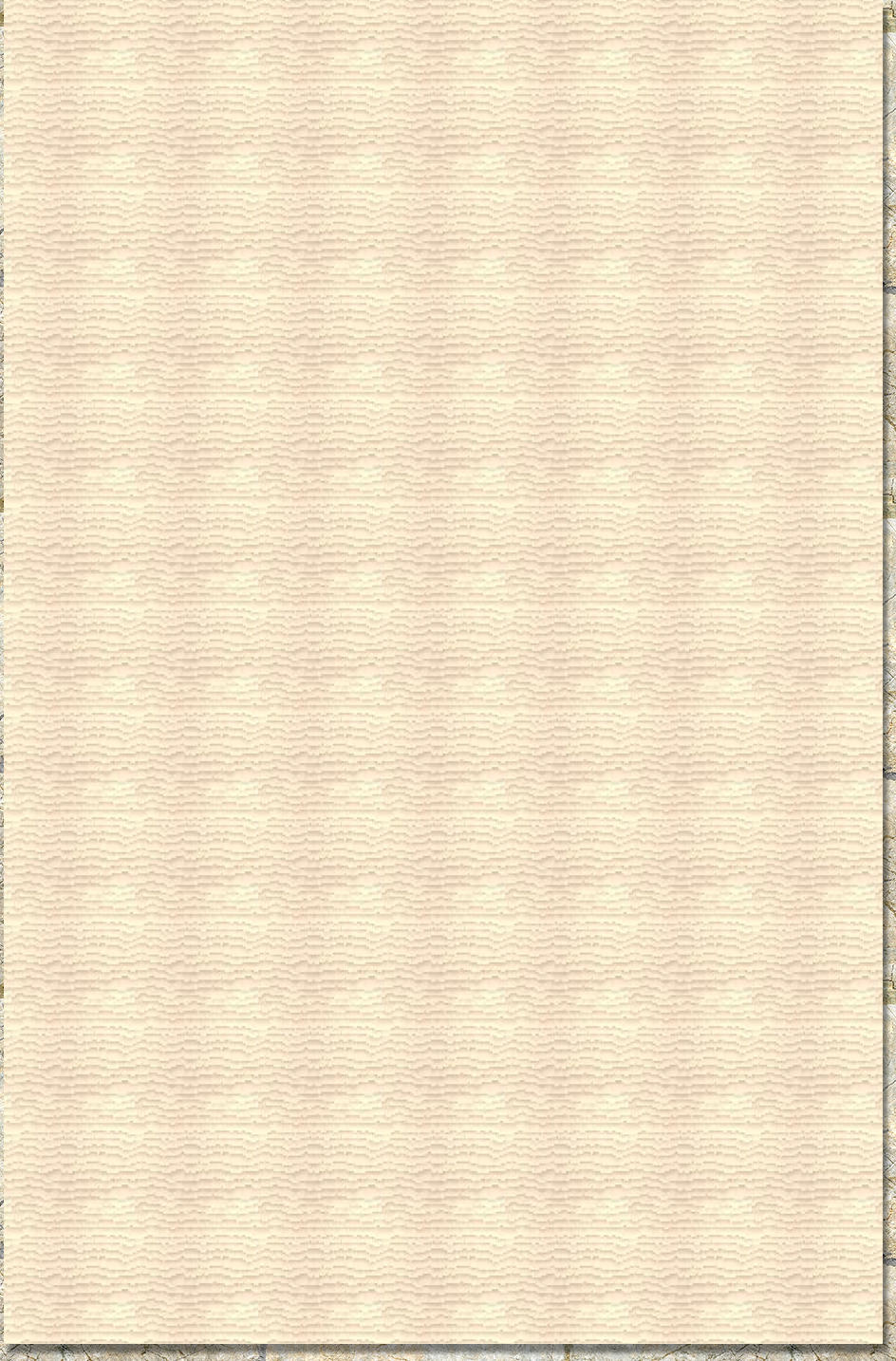 Flandra
Mysterious goings on in the allotments, a lorry hijack and arson at the golf club.
Three more complete stories about Mercedes Drew, her 1969 Triumph Bonneville
T120 motorcycle and Detective Inspector Desmond Flowers, in Volume Three of
the Mercedes Drew Mysteries.
Who is stealing Derek Trott's carrots? Where are the counterfeit coins in Gordon's
coffee machine coming from? Who hijacked a lorry full of TV's? What is Flandra?
Is the relationship between Mercedes Drew and Detective Inspector Desmond
Flowers going anywhere?
Answers to all these questions and more in 'Flandra, volume three of the
Mercedes Drew Mysteries.'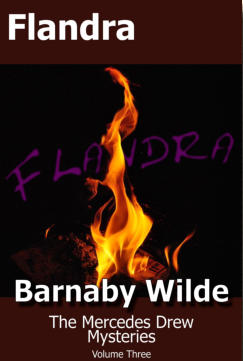 Review by:
M GM
on May 20, 2013 :
Once again I have enjoyed reading the latest adventures of Mercedes and look forward to reading the next
book in the series. Keep up the good work Barnaby !
Review by:
David H. Keith
on May 08, 2013 :
Another excellent Wilde offering. As usual, well-written and held my attention until the end - and, again, it
ended much too soon, thankyouverymuch. I noticed a few minor technical gaffes*, but nothing important.
As with all the other Barnaby Wilde books I have reviewed, I highly recommend this latest series of yarns
about Mercedes Drew and her police inspector paramour.
(*
now corrected.
)



e-book
.... to download a free preview sample of '

Flandra'

or to buy
a copy suitable for reading on i-pad, Kindle, PC, or any other
electronic reading device ........................................click here

Reviews
To read reviews, or submit your own review of '

Flandra

'
...............................................................................click here
Now also available in a paperback edition

.
For more information,..............................................click here

Flandra

is also available as part of '

Mercedes
Drew the collection'

, containing the first three volumes
of The Mercedes Drew mysteries.
For more information.....................................Click the cover


















Humorous fiction (Tom Fletcher)


Detective fiction (Mercedes Drew)