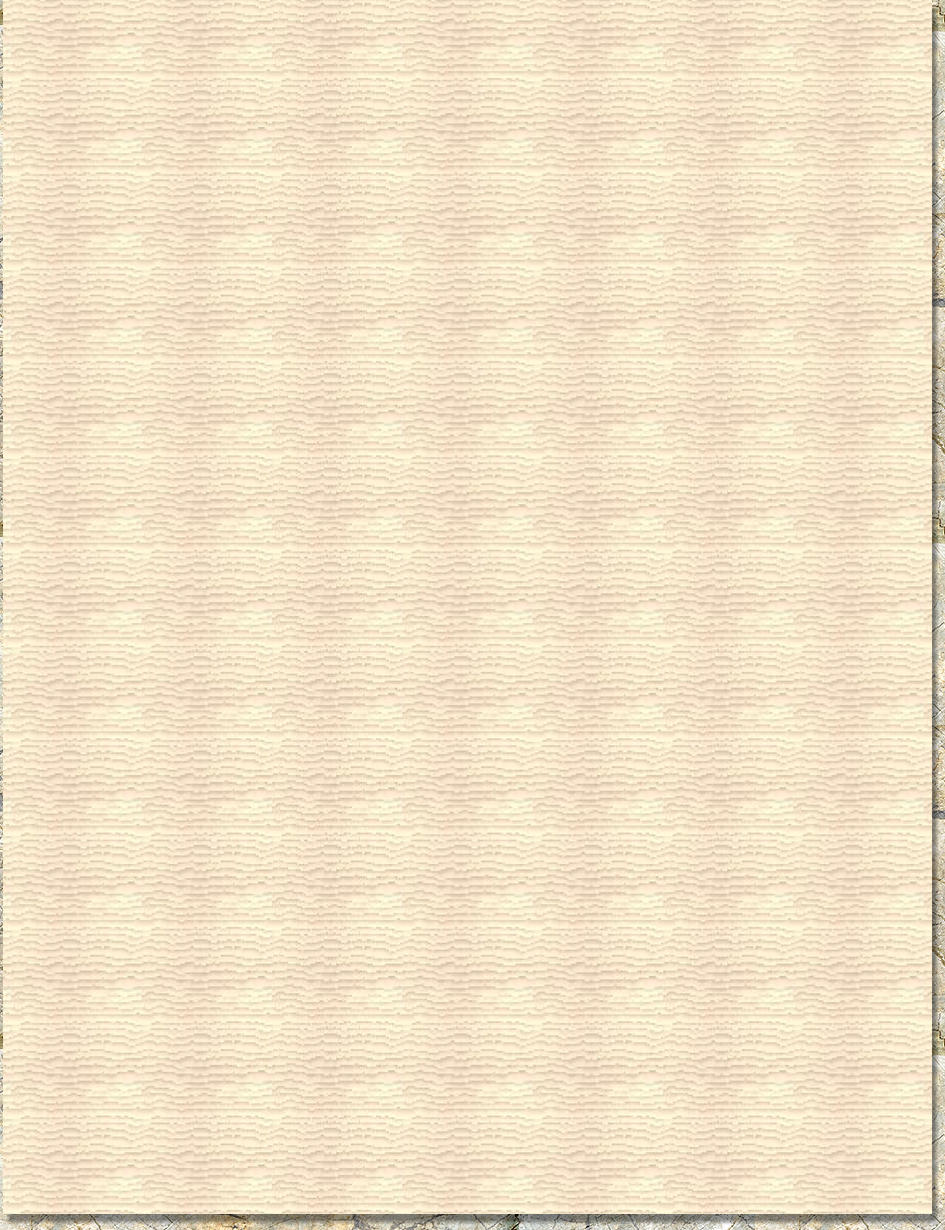 .... to download a free preview sample of '

Barnaby's Shorts'
or to buy a copy suitable for reading on i-pad, Kindle, PC, or
any other electronic reading device click here
Barnaby's Shorts (Volume Three)
Ten more Short Stories to read in the bath, on the train, in bed, or on the beach. A mixed bag
of gentle humour, a touch of mystery and a hint of adventure. Tales with a twist.



Where Angels Fear to Tread

… If it sounds too good to be true, it probably is too
good to be true.
Shaggy Dog Story
… A man and a dog take a walk in the country.
Jumping Jack
… Running, jumping, never standing still.
Cube Roots
… A cube is just a cube, isn't it?
Dottie's Guy
… Remember, remember the fifth of November.
Jethro Moves House
… Moving house is more than just shifting furniture.
A Tall Story
… A way to tackle the housing crisis.
Jocelyn
… What's in a name? Another tale from the Vertigo Research Facility.
The Trouble with Dragons
… What if dragons were very small?
Visiting Worseley

… A drowned village re-emerges from the lake.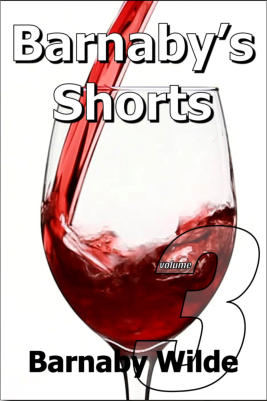 From Reviews Posted on

www.smashwords.com
Review by: Gary Weston

on Oct 28 2012
This is Barnaby Wilde in top form. His humour and original style captures the essence of telling it short and telling it well.
Very moreish, like having a big packet of chocolate biscuits, hard to stop once you've started.

Review by: Anna Scott Graham

on Nov. 02 2012
A wide variety of tales, each with their own beguiling charm. Visiting Worseley, Jethro Moves House, and Dottie's Guy
were my favourites in an all-round entertaining collection.
















Humorous fiction (Tom Fletcher)


Detective fiction (Mercedes Drew)