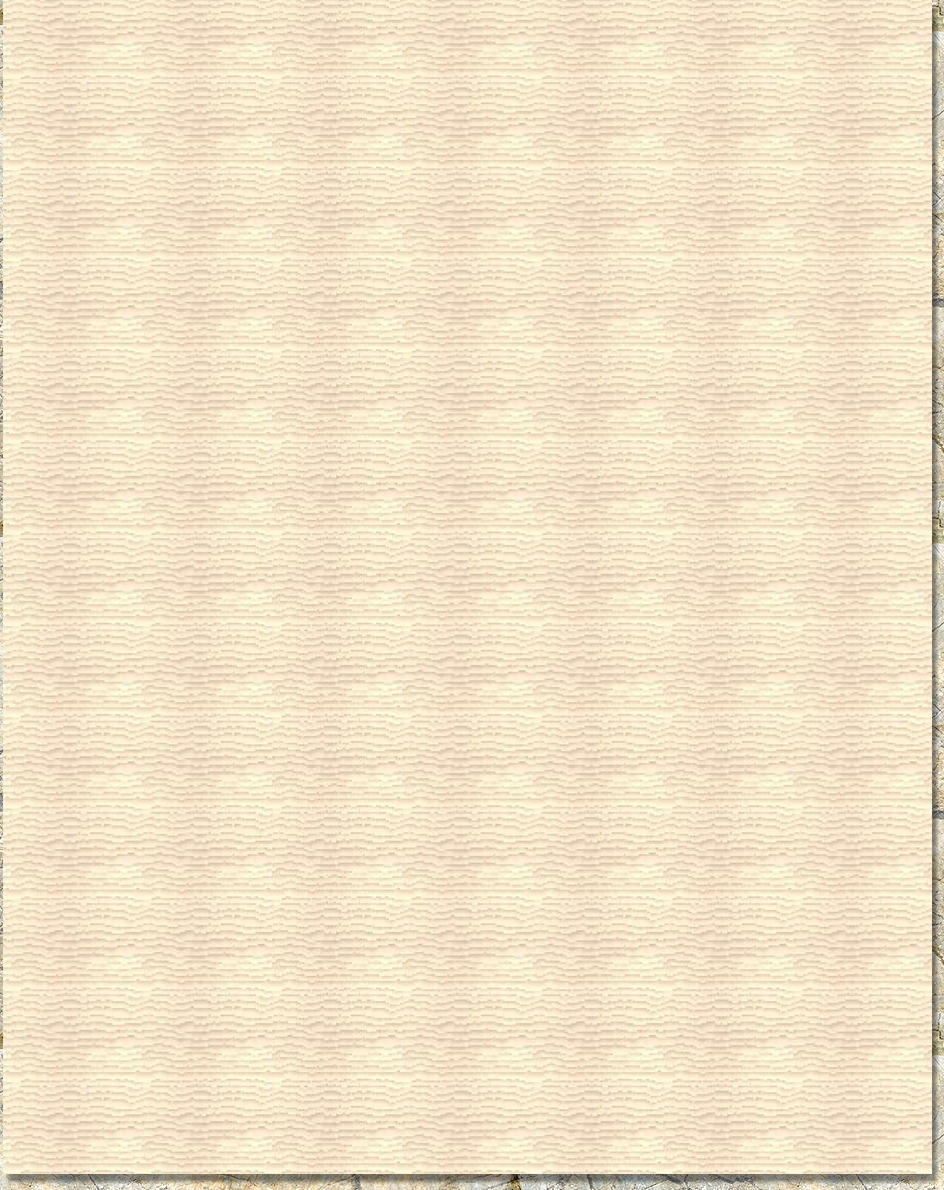 .... to download a free preview sample of '

Barnaby's
Shorts'

or to buy a copy suitable for reading on i-pad,
Kindle, PC, or any other electronic reading device click here

Barnaby's Shorts (Volume Two)
Ten Short Stories to read in the bath, on the train, in bed, or on the beach. A mixed bag of
gentle humour and tales with a twist.
The Magician's Cabinet

Where exactly do people go when magicians make them vanish?
The Blueberry Muffin Affair

Amelia goes in search of a new man.
One of Those Mornings

So there you are in the middle of a bank raid.
Red Rubber

What happens when a space explorer gets bored?
The Turing Test

Could an author get trapped inside a Kindle?
The Running Boy

A boy who can run like the wind.
The Case of the Missing Spray Cleaner

Another mystery at the Vertigo research facility.
Is There Anybody There?

Where would you turn if your stalker was the invisible man?
Warning Bells

It was just an innocent cup of coffee until 'he' sat down beside her.
Time for Thought

The downside of time travel.

Review Posted on Barnes and Noble January 12, 2013
Good book! I thoroughly enjoyed the stories. They were diverse and unpredictable. - Anonymous
Review Posted on Barnes and Noble January 20, 2013
I am really enjoying reading the Barnaby's Shorts collection. I might not like all the stories, but I definitely
like most of them. I will continue to read books by this author. - Anonymous


Humorous
fiction
(Tom
Fletcher)

Detective
fiction
(Mercedes
Drew)