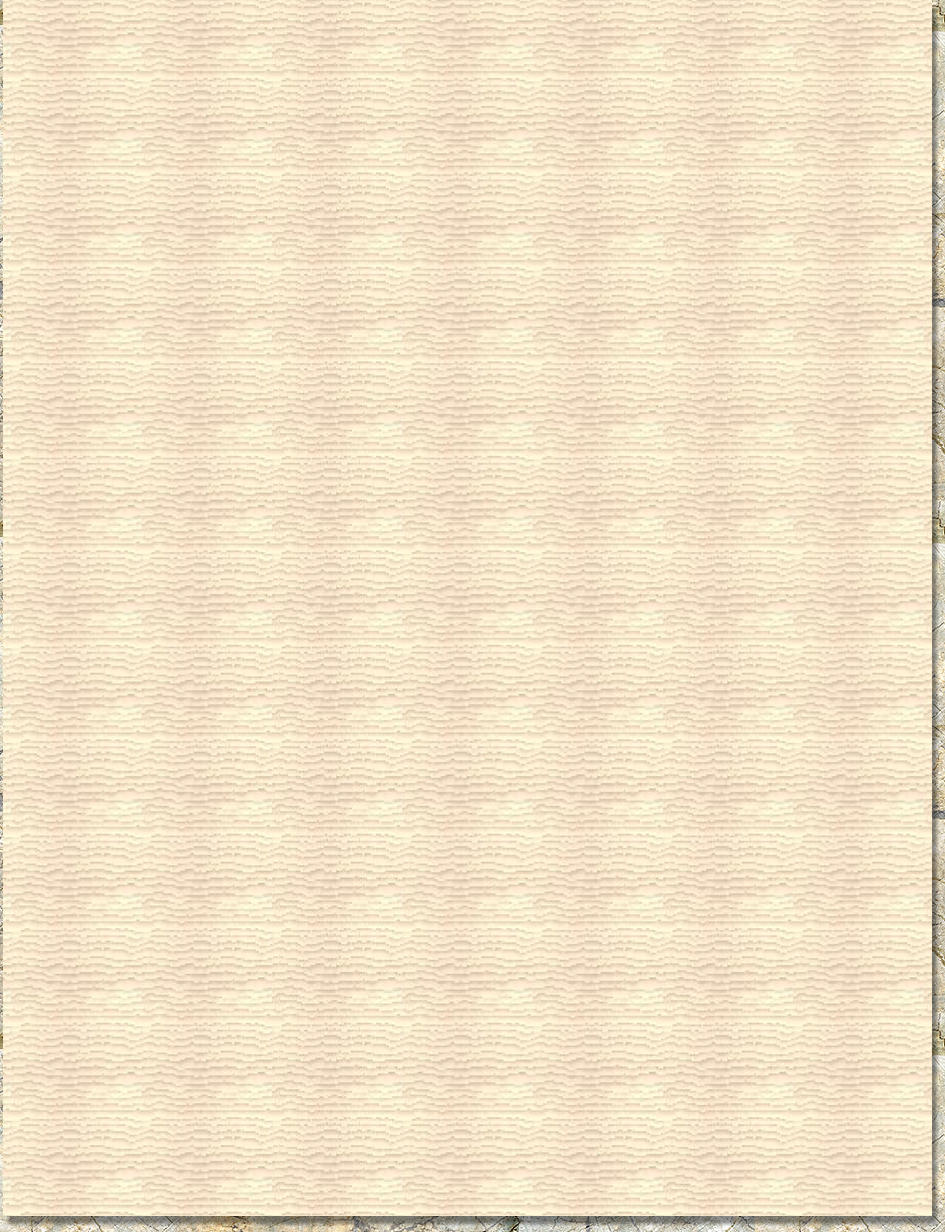 .... to download a free preview sample of '

Barnaby's Shorts'
or to buy a copy suitable for reading on i-pad, Kindle, PC, or
any other electronic reading device click here

Barnaby's Shorts (Volume Seven)
Ten more Short Stories to read in the bath, on the train, in bed, or on the beach. A mixed bag
of gentle humour, a touch of mystery and a hint of pathos. Tales with a twist.
Chameleons

……….. A dream about chameleons. Or is it?
The Magician

……….. Levitation and how to achieve it.
A Bed for One Night

………. Trevor Norris has a close shave.
When Danger of Frost is Past

… Emily plants more 'grow your own man' beans.
The Autograph Hunter

………… Caitlin is stalked by a man in a grey coat.
The Invisibility Cloak

……… Another tale from the Vertigo Research labs.
Curtains

……….. The problem with new bedroom curtains is …
The Final Yarn

………. The tale of a travelling salesman.
Impasse

- The Tale of Bill and Wayne …. The Yarn Man's Final Story
The Fourth Plinth

……………. Close encounters of the fourth plinth kind.



Another fabulous collection, with a story for just about every reader. My favourites were 'The Fourth Plinth', 'The
Autograph Hunter', and 'Chameleons', and 'A Bed for One Night' was wonderful too. Highly recommended.

From Reviews Posted on

www.smashwords.com
Review by:
Anna Scott Graham
on Jan. 10, 2014 :

Review by:
David H. Keith
on Jan. 13, 2014 :
Barnaby Wilde has a wonderful knack of spinning a fabulous yarn and this, his seventh collection of his shorts, is vintage
Wilde. I find myself wondering if The Yarn Man isn't more autobiographical than fiction. I do look forward to your eighth
collection. I'm hooked, ye sod.
















Humorous fiction (Tom Fletcher)


Detective fiction (Mercedes Drew)