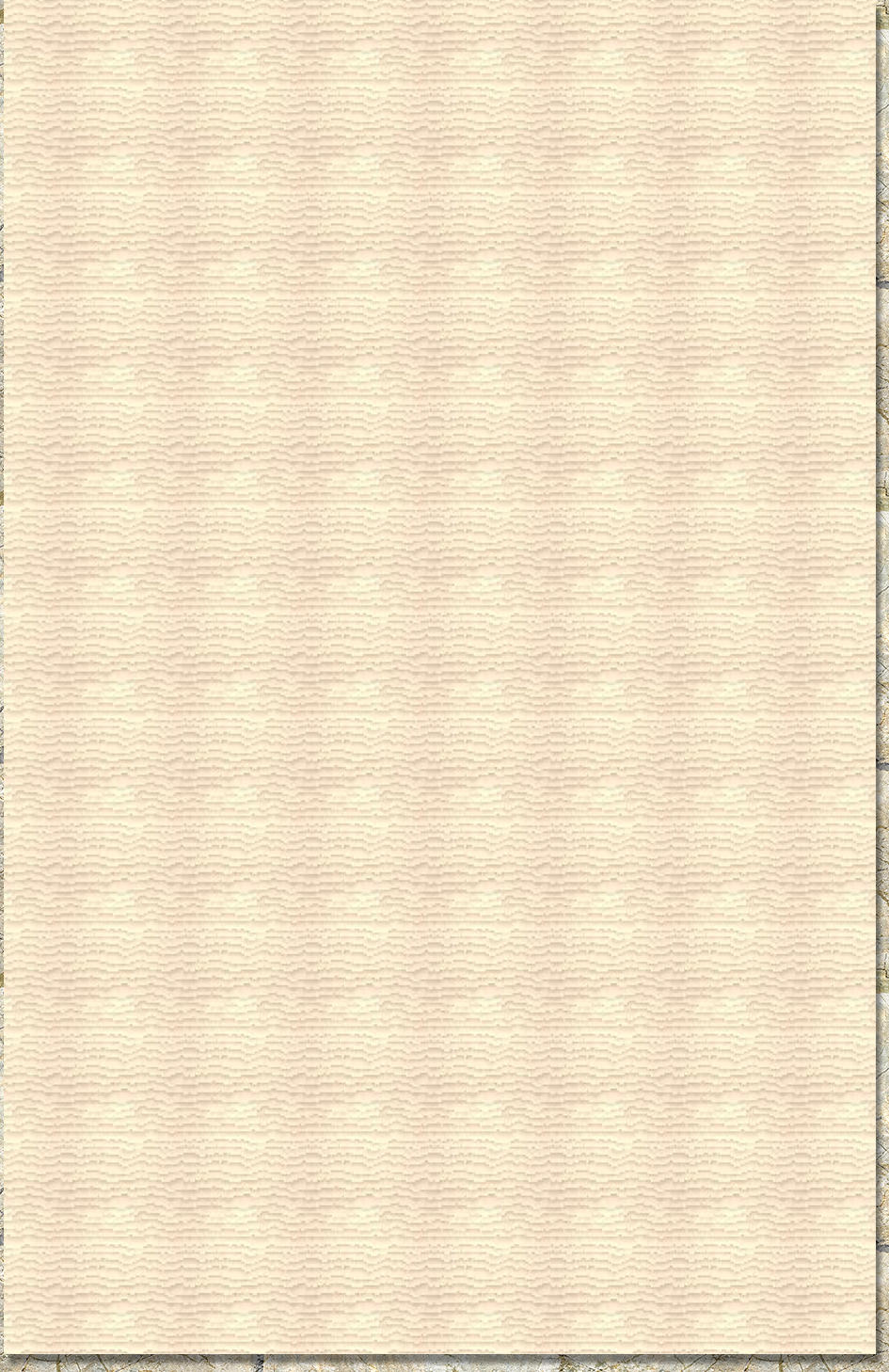 Flowers for Mercedes
A girl on a motorbike, a hit and run, a detective called
Flowers, a warehouse robbery, a train derailment, a
missing cat, arson, kidnap and more in three complete
stories about Mercedes Drew which, together, form the
first part of the Mercedes Drew Mysteries.
Will Mercedes Drew ever find true love? Will Detective
Inspector Flowers solve the mystery of the missing cat?
Who is stealing the covers off the drains? Why won't Mr
Chatterjee say who set fire to his restaurant? Who is
Dogtooth? Where is the lead from St Stephen's Church
roof?
Answers to these questions and more in Flowers for Mercedes (Volume One of
the Mercedes Drew Mysteries)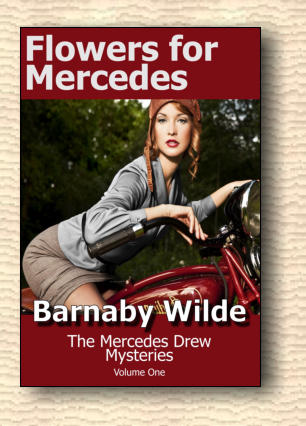 Review by:
Suzy Stewart Dubot
on Dec. 06, 2012
Excellent entertainment! Well written and edited. Barnaby Wilde relates a tale as though he had lived it.
No, I know he isn't D.I. Flowers and I'm pretty sure he isn't Mercedes... Perhaps the intimidating biker? In any case, he's got
the story to perfection. I can absolutely recommend this tale with no hesitation!

From Reviews Posted on

www.smashwords.com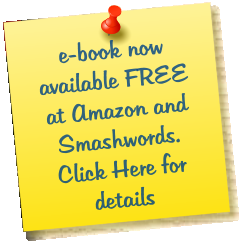 From Reviews Posted on

Barnes and Noble
Review posted by: Anonymous
on June 10, 2013
Sweet.

More Flowers than Drew, but enjoyable whoever the main character is.

Review by:
Amazon Customer
(verified purchaser)
on April 7, 2014
Simple, BUT Could Not Put It Down. Smoothly written, had everything in a book to hold ones interest from start to finish,
touches of Leslie Thomas (Dangerous Davies) & Tom Sharpe (Basic construction) MY CUP OF TEA!

From Reviews Posted on

Amazon.co.uk


e-book
.... to download a free preview sample of '

Flowers for
Mercedes'

or to buy a copy suitable for reading on i-pad,
Kindle, PC, or any other electronic reading device
..............................................................................click here

Reviews
To read reviews, or submit your own review of '

Flowers for
Mercedes

' ............................................................click here
Now also available in a paperback edition

.
For more information,............................................click here

Flowers for Mercedes

is also available as part of '

Mercedes
Drew the collection'

, containing the first three volumes
of The Mercedes Drew mysteries.
For more information.....................................Click the cover


I
really enjoyed these stories. They were nice little police procedurals with a touch of romance on the side. The nice thing
about them is that the romantic aspect (Mercedes) became intermingled with the storyline of the (official) investigation
(Flowers), so the stories are almost like a hybrid between a cozy with an amateur sleuth and a procedural. Lots of fun and I
enjoyed both of the central characters.
From Reviews Posted on

Barnes and Noble
Review posted by: lphagler

















Humorous fiction (Tom Fletcher)


Detective fiction (Mercedes Drew)