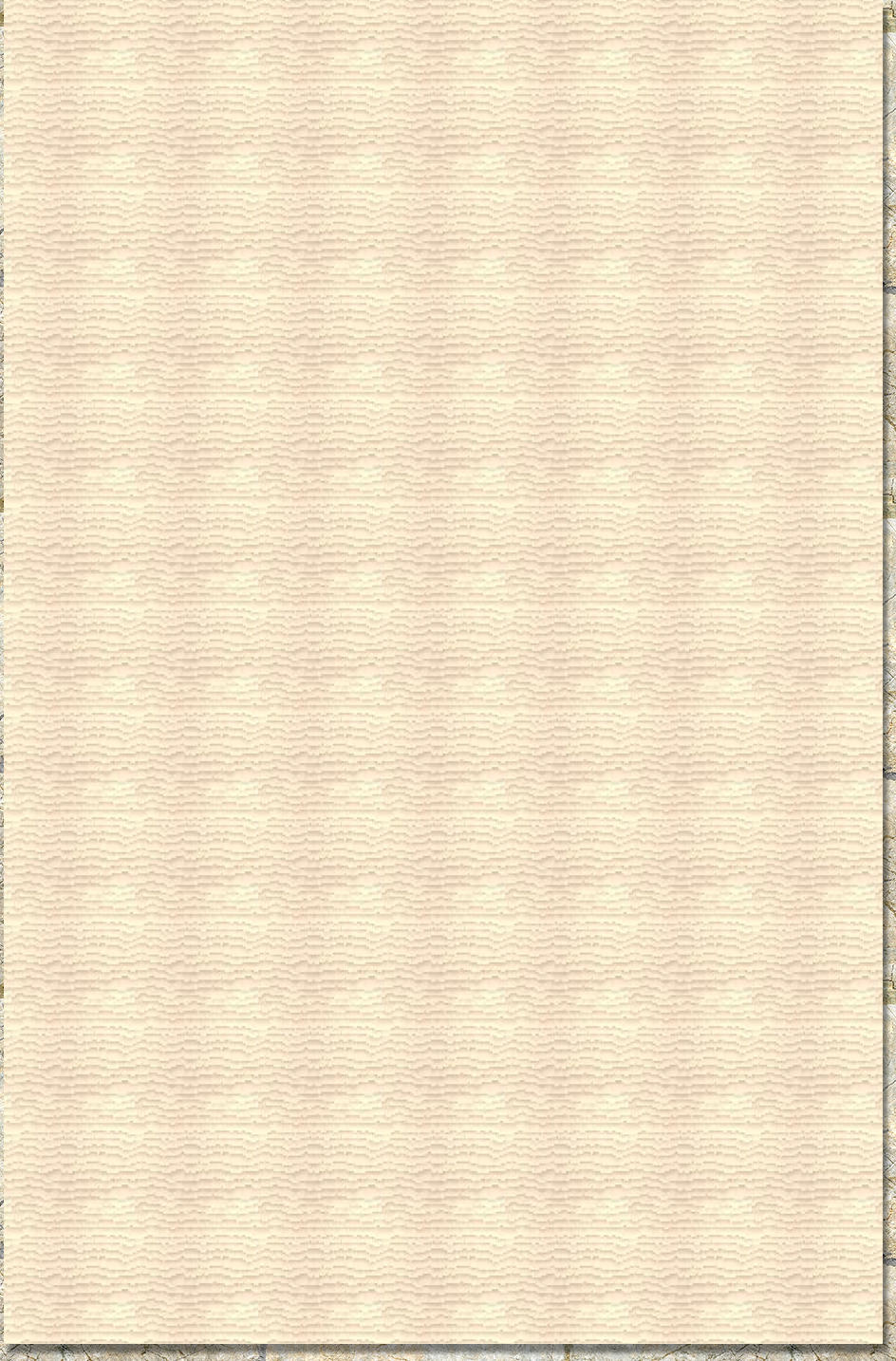 e-book
.... to download a free preview sample of '

Mercedes Drew
the collection'

or to buy a copy suitable for reading on i-pad,
Kindle, PC, or any other electronic reading device click here

Mercedes Drew the collection
Volumes one to three of the Mercedes Drew Mysteries in a
single volume. Nine complete stories, plus a preview of Smile
for the Camera (vol 4).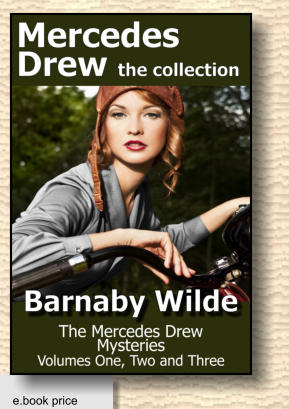 Review by:
Amazon Customer
(verified purchaser)
on April 7, 2014
Simple, BUT Could Not Put It Down. Smoothly written, had everything in a book to hold ones interest from start to
finish, touches of Leslie Thomas (Dangerous Davies) & Tom Sharpe (Basic construction) MY CUP OF TEA!

From Reviews of (Vol 1) Flowers for Mercedes

Posted on Amazon.co.uk
Wilde is infamous for injecting humor into the most serious subjects and this book is no exception. His "car-chase" is one example, but
let the reader beware: Wilde will ambush you at any turn.
I highly recommend this book to anyone who likes mysteries with a side-order of laughs. Wilde has done his usual bang-up job.

Extract from Review of (Vol 2) Free Running
posted on Smashwords by:
David H. Keith
on Jan. 31, 2013




(click the book covers for more information about individual volumes)
















Humorous fiction (Tom Fletcher)


Detective fiction (Mercedes Drew)